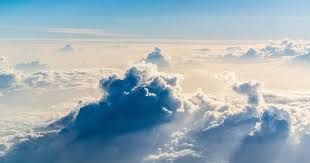 Atmo is an air quality solutions provider.
They are committed to making workplace environments cleaner and safer.
Why should you care about air quality?
Poor air quality in public spaces is a headline grabbing issue, but less attention is paid to the places we live and work. Countless work hours are lost every year due to illnesses attributed to poor air quality, yet all too often the problem goes unaddressed in the workplace.
Why Atmo?
Atmo are a small company with big ideas for air quality. They believe the key to healthy air lies in understanding the key challenges in each space, and working closely with clients to deliver results.
Atmo have joined the Sustainable Technologies Business Acceleration Programme and we are working with them on a bespoke business plan. The initial aim is to help Atmo define their business strategy and grant funding application skills. We are implementing links with the relevant departments at the University of Bath, focusing on data analysis and environmental legislation.